The hospitality and foodservice industry has seen the prominence of bowl food grow this decade, with a shift to more relaxed dining concepts.
Alongside this, artisan-style crockery, such as the popular Kiln range in white chalk, as shown below, has become more prevalent. In fine dining establishments, the demand for high-quality stemware has grown significantly.
Meanwhile, consumers are posting photos of their food presentation on social media, so industry leaders are pushing the boundaries to try to differentiate themselves from the traditional standards.
With sixteen stunning tableware ranges available to hire, Jongor Hire has a range to suit every event. The extensive collection includes crockery, cutlery, and glassware in a variety of styles, suitable for any size or budget.
When choosing suitable tableware for your event, it is important to remember a few key points:
What atmosphere are you looking to create? Thinking about your target audience is important; are they looking for something vintage-inspired, if so then Asiatic Pheasant range of fine English earthenware, with the soft blue floral arrangement, is a perfect choice.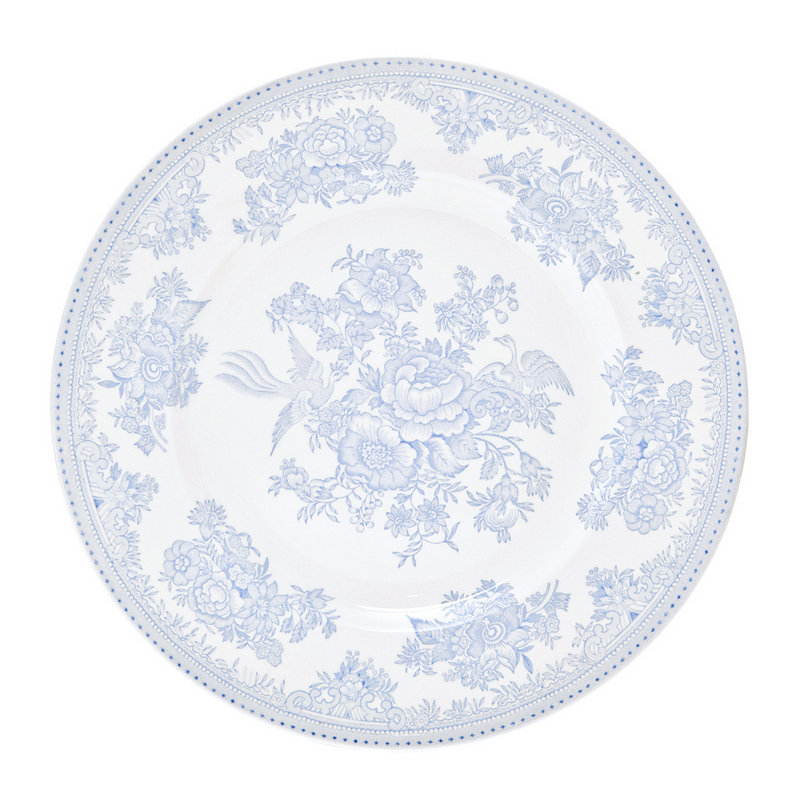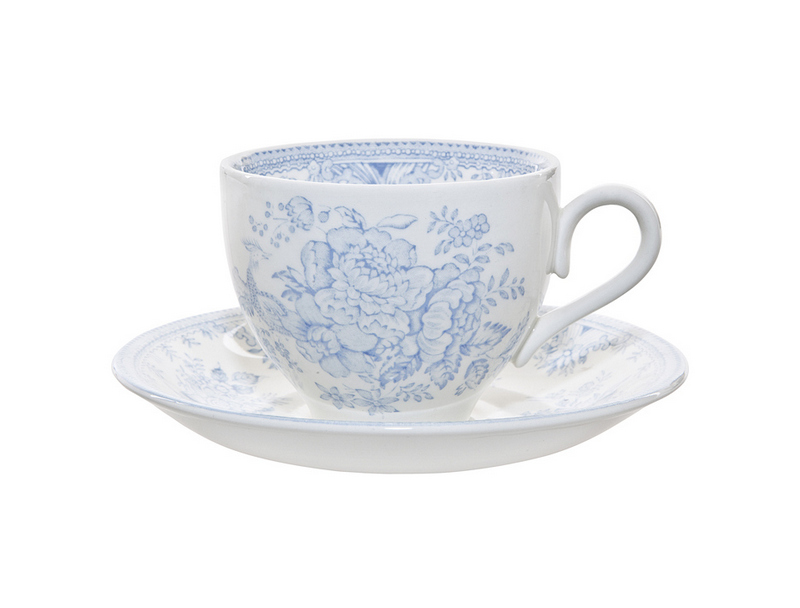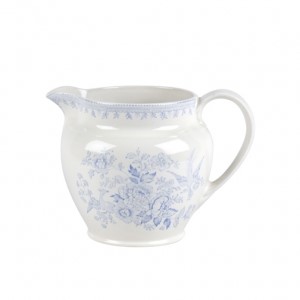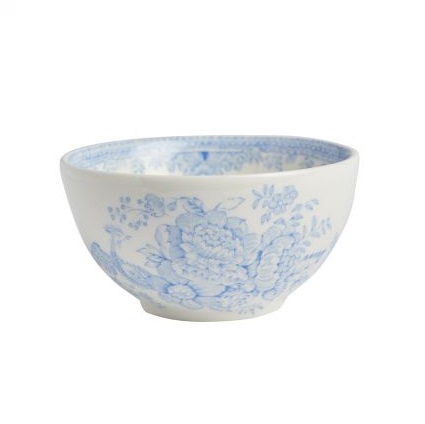 Plain white crockery is a timeless classic. The plain backdrop offers chefs the ability to show off the vibrant colours of their food, whilst looking clean and fresh on the table. As such, plain white china provides the perfect backdrop to any theme. Jongor Hire holds large quantities of plain white crockery – over 100,000 items in total, meaning even the largest of events can be serviced. The range offers durability, quality, and style, making them the perfect choice for any event.
Choose glassware that suits the personality of the clientele. It is also important to think about the durability, style, and replacement cost of the glass. The entry-level glassware range (Savoie glass) has a thicker, shorter stem, making it more durable, and offers the lowest replacement cost. If you are looking for a more elegant glass, the Pure range is a striking, contemporary glass, which has been strengthened to ensure double protection against broken stems.
Savoie glassware Pure glassware
A selection of glassware will be required for any event to ensure the drinks are flowing. Your table will probably have wine glasses, water glasses, and flutes on the table, as well as a water jug. Bar glassware is also available for hire, including martini, gin, and cocktail glasses.
Seven different cutlery ranges are available to hire, meaning there is something to suit every style. The classic Dubarry features a traditional pattern, whereas the contemporary Bright and Zya feature modern, sophisticated designs. Remember your quantities, for a banqueting-style dinner, you may need three different knives and forks.
Dubarry cutlery Bright cutlery Zya cutlery
If you can avoid it, try not to mix qualities of tableware –don't hire high-end cutlery with entry-level glassware; consistency is key. Moods can be easily changed by keeping classical plain white pieces and adding beautiful cutlery and glassware.
If you require any assistance in choosing any tableware items for your event or have any other queries we can help with, contact us to speak to a member of our friendly team today.