We're celebrating 50 years of Jongor Hire!

To mark the half-century, we look back at the evolution of the brand from when we launched in the seventies, right through to present day, and it's been quite the journey. Watch the special Celebrating 50 Years video here:
As part of our 50th anniversary celebrations, Jongor held a 50th birthday party for past and present colleagues, where we got together to exchanges stories, old and new. See the photos below!
In partnership with Nisbets in the Community, Jongor is donating 50 extra special days of community service to local communities by support our colleagues to volunteer during work time, at a local charity in need. We're really excited to be able to give back even more in this special year.
A number of our colleagues are part of our 10 Year Club for long service, and we're proud to have built a family run business that has adapted to an ever-changing market. The continued success of Jongor Hire today is thanks to a hard-working, loyal and dedicated team and we are happy to celebrate this year together.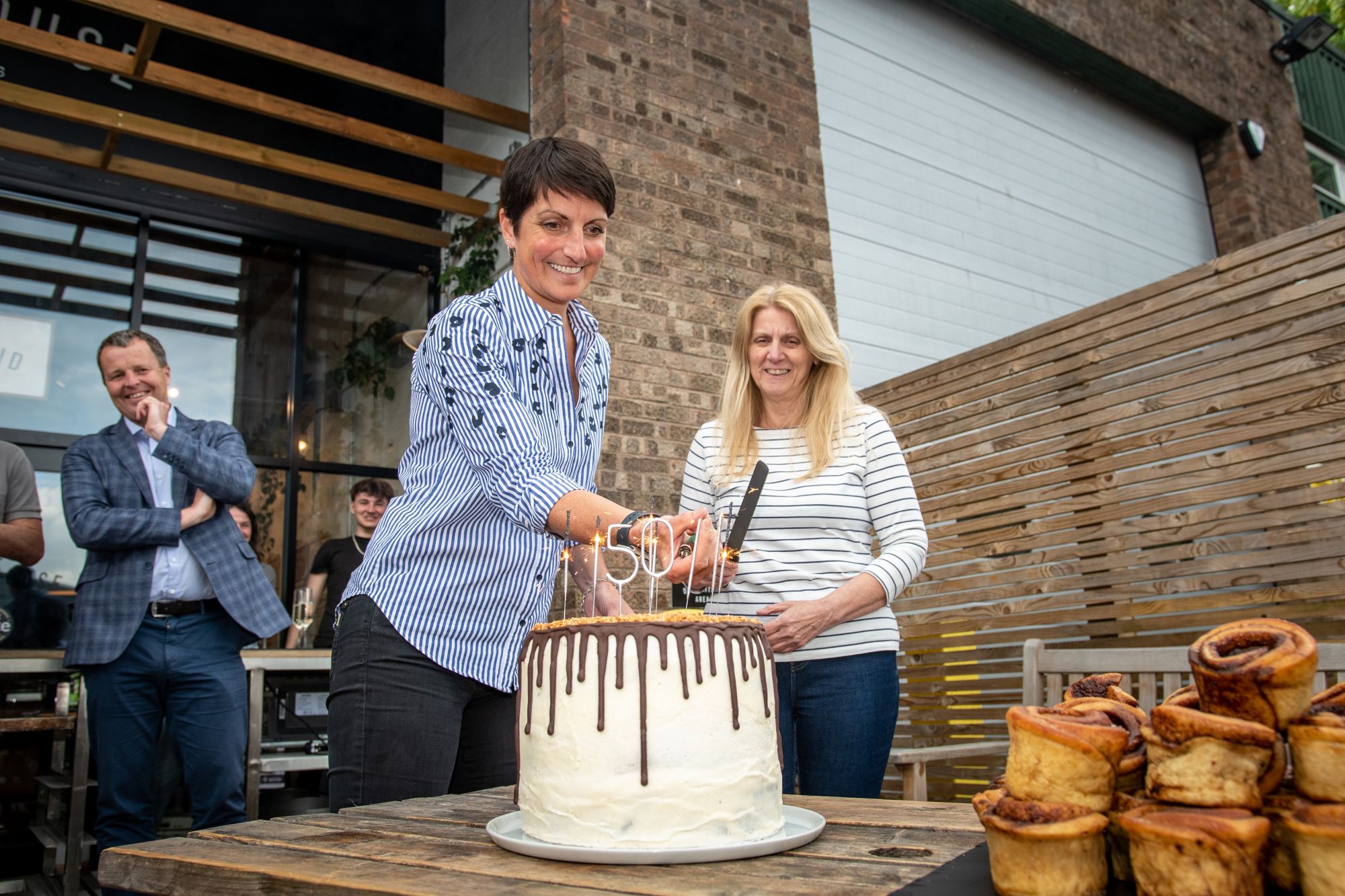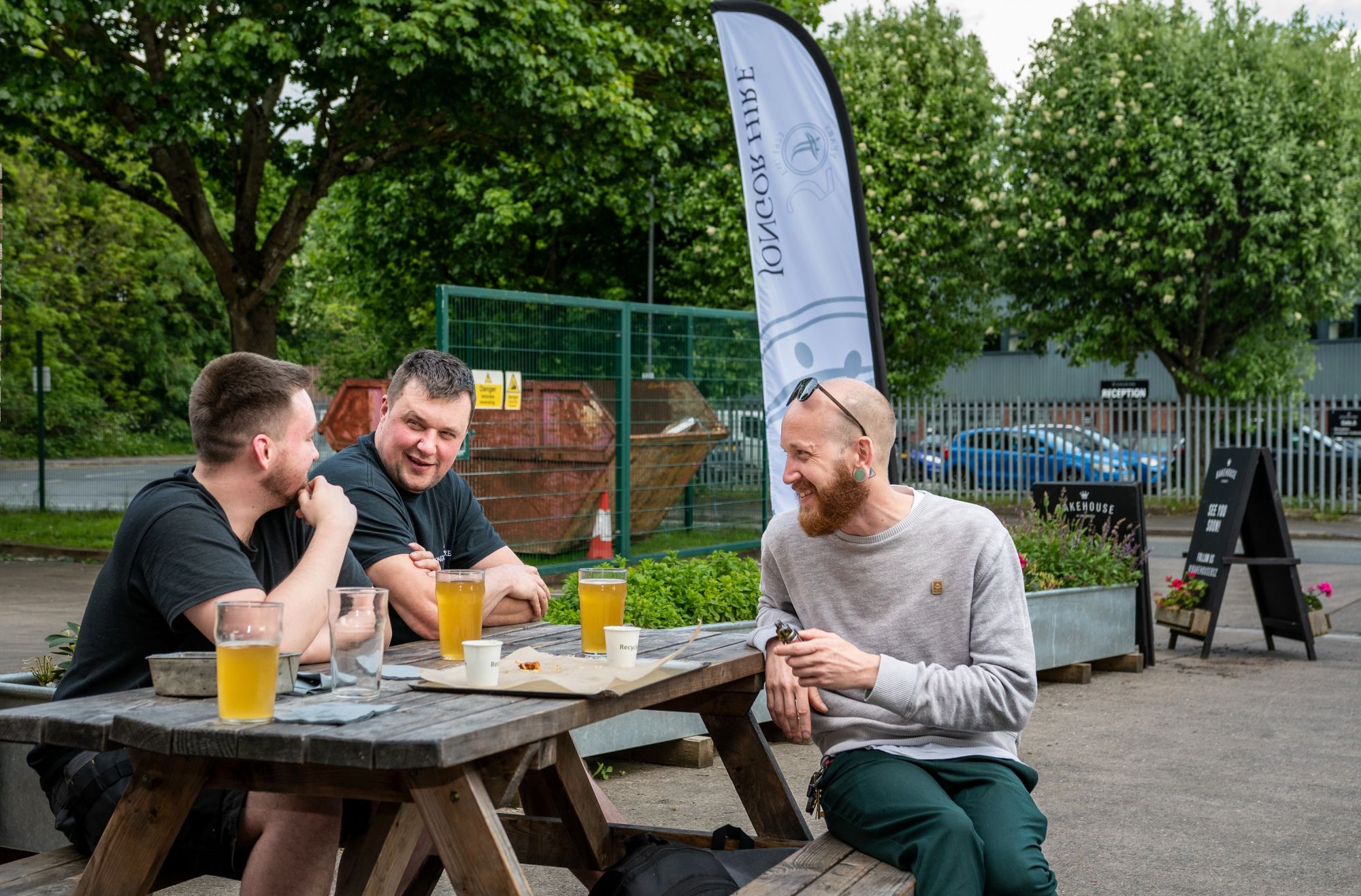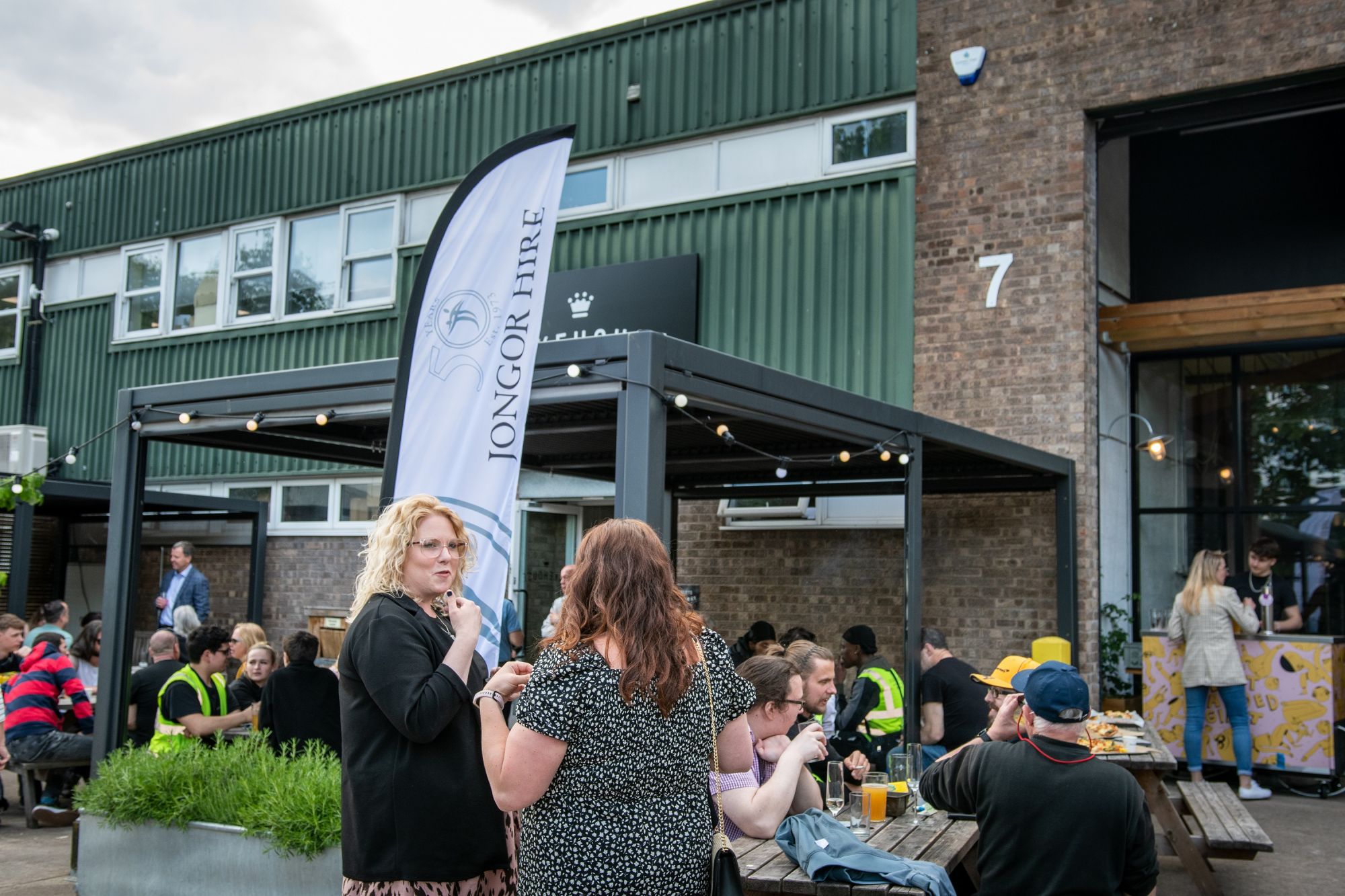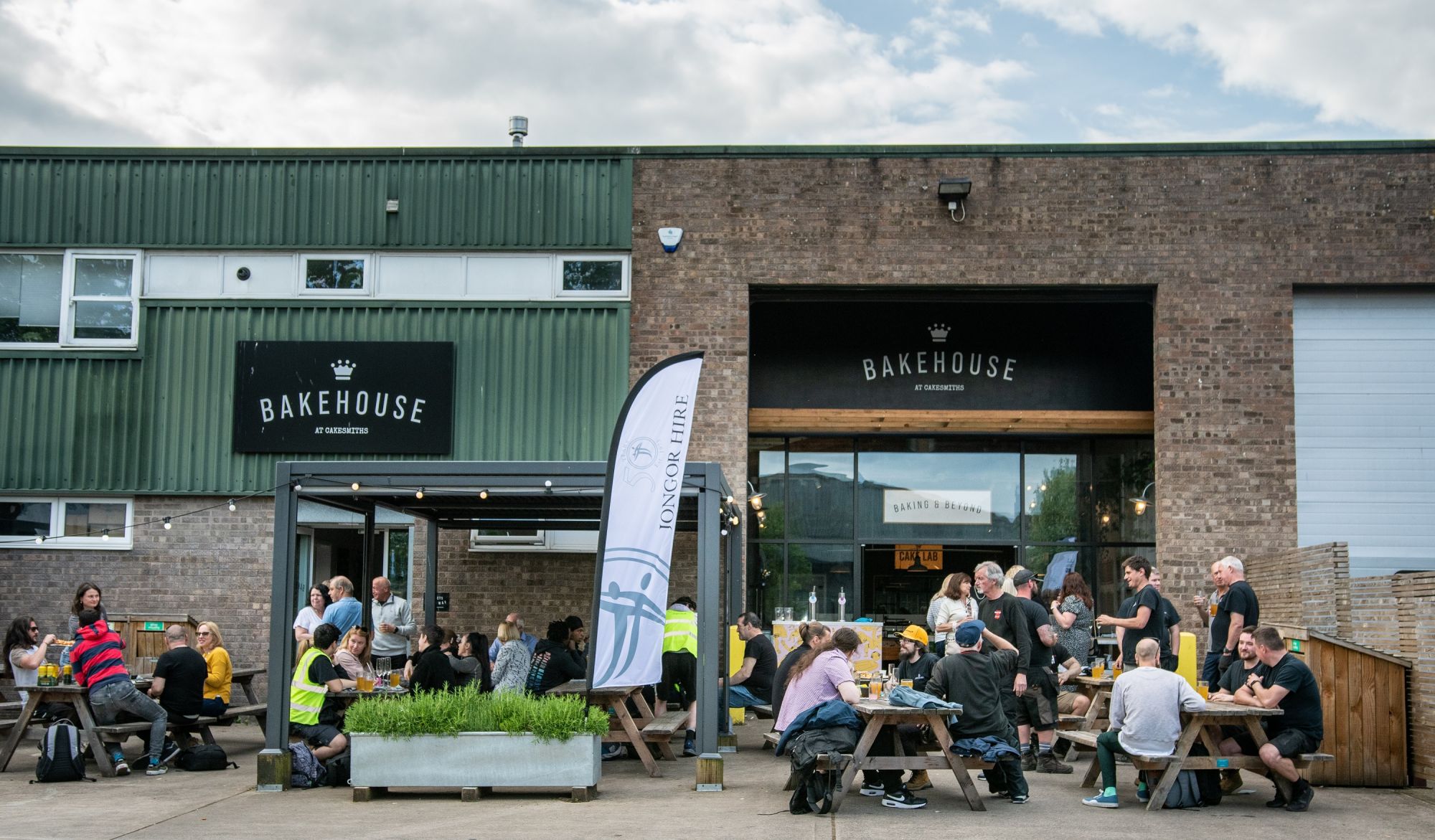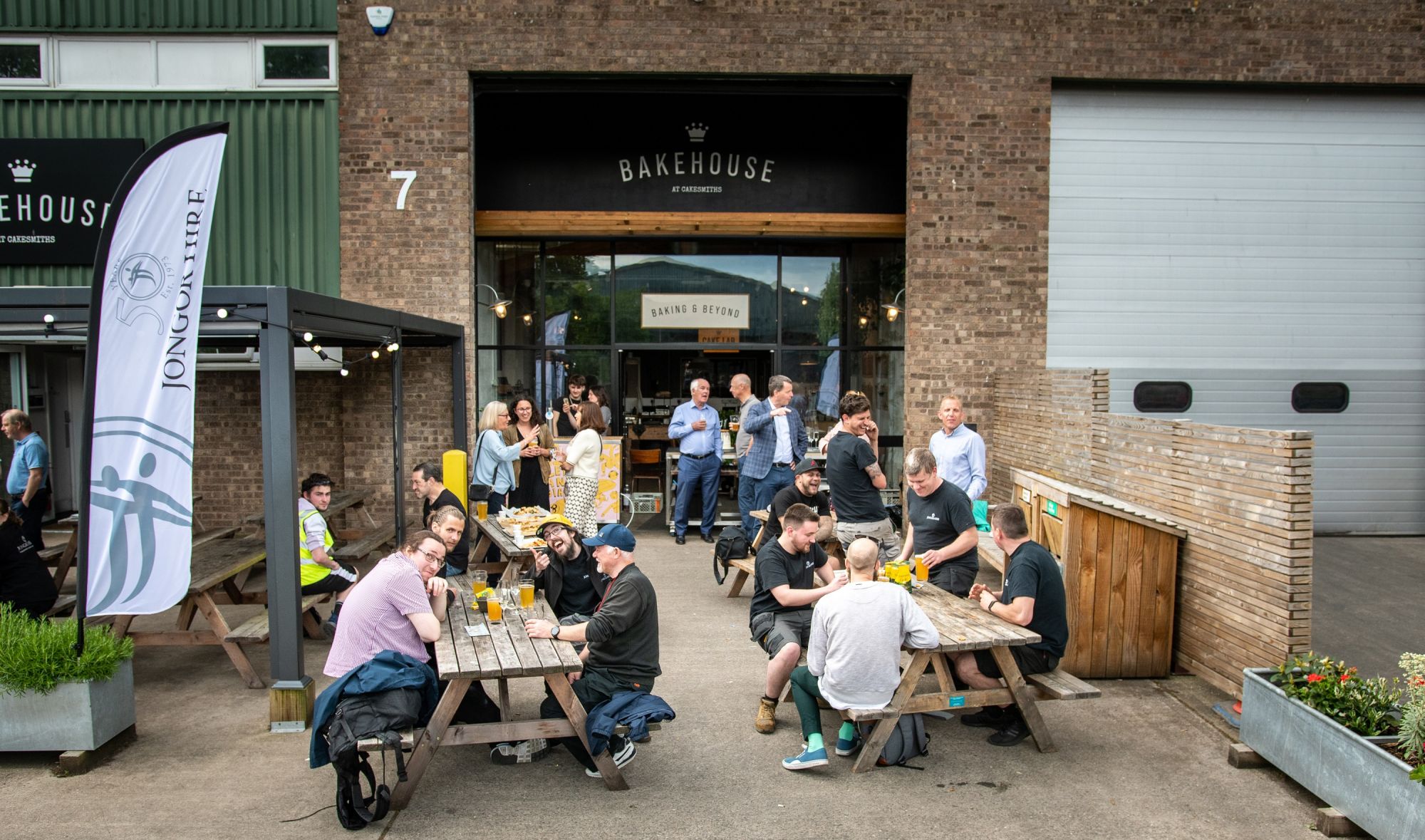 The Full Jongor Story:
1973
Incorporated in 1973, the team at Jongor Hire were on a mission to provide the catering industry with the highest quality equipment for rental, and this has remained at the heart of what we do ever since.

1974
In 1974 Jongor's first product was launched. Winning the furniture contract for Wimbledon, the business grew from strength to strength (and we retain the Wimbledon spot to this day).

1980's
The focus throughout the eighties was furniture rental. Jongor provided beautiful oak tables, chairs, chesterfield sofas, ornate crockery and theatrical props for hire. A depot in Enfield was home to a furniture repair shop, where a dedicated team of carpenters worked to ensure customers received the highest quality repairs for their beloved items.

1988
Disco production company Juliana's acquired Jongor Hire to expand their hospitality division. The brand becomes known as Juliana's Jongor.

1996
After years of supplying events with Juliana's, Jongor went back to where it all began, and was obtained by Brandon Tool Hire. Gradually, more depots opened, enabling Jongor to operate up and down the country.

1998
Jongor supplied equipment for the now King Charles' 50th birthday celebration at Highgrove House. We have since been able to supply Buckingham Palace for their annual garden party.

2003
After many years of trading with Brandon Hire, Jongor Hire moved into private ownership and the business reclaimed its original name and consolidated all the depots to just one in Brislington in Bristol.

2007
It was time to invest in heavy kit, from ovens and grills to banquet carts and double bowl sinks. Anything needed to set up a large catering kitchen, we covered it.

2008
Tony Carter joined the team, as Sales Director, along with Stuart Cole, who previously worked for Cheltenham Racecourse. They brought their knowledge and contacts to take Jongor to the next level.

2010
With new team members on board, Jongor began supplying large events such as The Open Golf Championship and Badminton Horse Trials. Jongor launched Cold Rooms and Jongor Hire became a 'one stop shop' for catering equipment.
2012
A big year for Jongor. The team moved from the small depot in Brislington (Bristol), to the current home in St Philips (Bristol) and we supplied the London 2012 Olympic Games, which was by far the biggest job the business had ever undertaken.

2013
From the success of supplying the 2012 Olympics, we provided equipment to more UK events from Silverstone Grand Prix and The Chelsea Flower Show, to Goodwood Horseracing and the Festival Of Speed.

2014
Alongside supplying the Paris Air Show, we made sure the Brit Awards and Pub in the Park had the very best service and supplies. A new depot in Hayes, London was opened.

2015
Key West Holdings purchases Jongor Hire.

2018
Temporary Kitchens are added to the product portfolio.

2020
Like many businesses around the globe, 2020 bought enormous challenges. With the event calendar cancelled, the business pivoted and consolidated its operations. Jongor supported the pandemic effort by supplying Nightingale Hospitals, GP surgeries, vacination and quarantine sites across the country.

2021
With the worst of the pandemic behind us, business slowly began to return to normal. Jongor invests in a further 200 Cold Rooms and Dawn Smith (Office Manager) celebrates 25 years at Jongor Hire!

2022
Jongor is purchased by Nisbets Catering Equipment.

2023
Jongor Hire celebrates 50 Years!
We can't wait to see what the future holds for the UK's leading catering equipment and furniture hire company. A big thank you to all our customers, suppliers and staff past & present for helping us get to where we are today. Here's to another 50!