Tableware
The flint black plate features a patterned rim, bringing shape, texture and embossment to the table. Measuring 28.5cm with 8cm of patterned edge, these plates are ideal for desserts, starters or neatly stacked mains.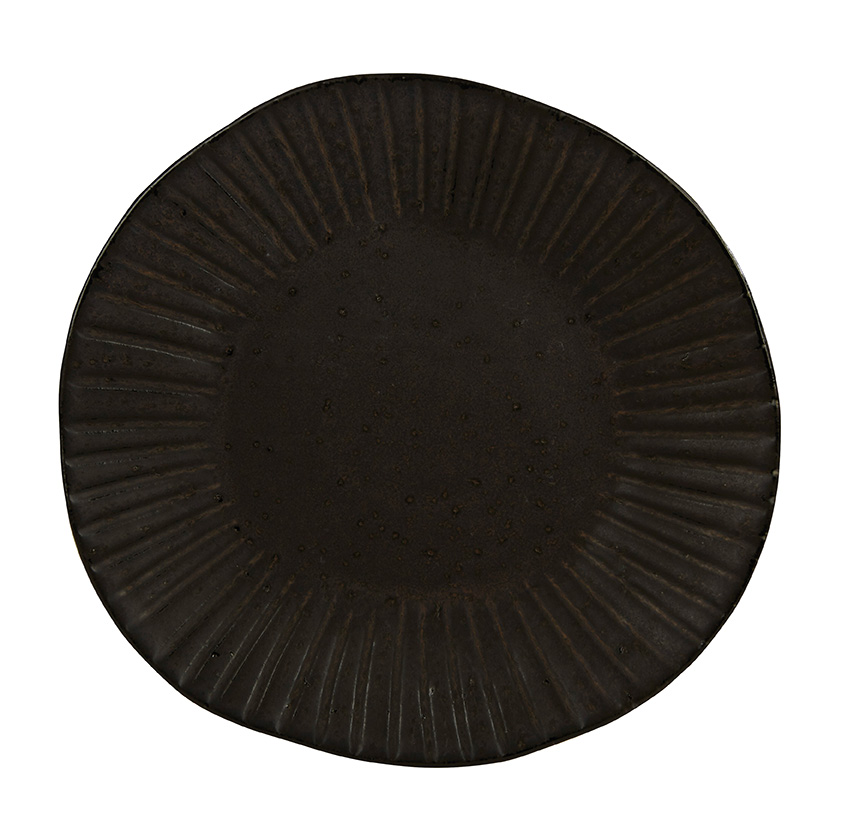 This beautifully shaped 31cm natura brown plates offers an exquisite backdrop for food presentation. Suitable for both casual and fine dining, the reactive colour glaze of the stoneware plate is eye catching and unique.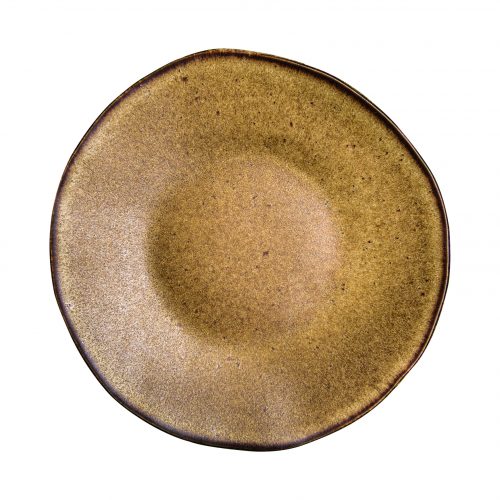 Available to hire in two sizes: 32cm and 28cm, these rimless plates provide an elegant setting for a variety of food presentation requirments. The contemporary plate provides a wide, flat canvas for plating, and is suitable for both casual and fine dining.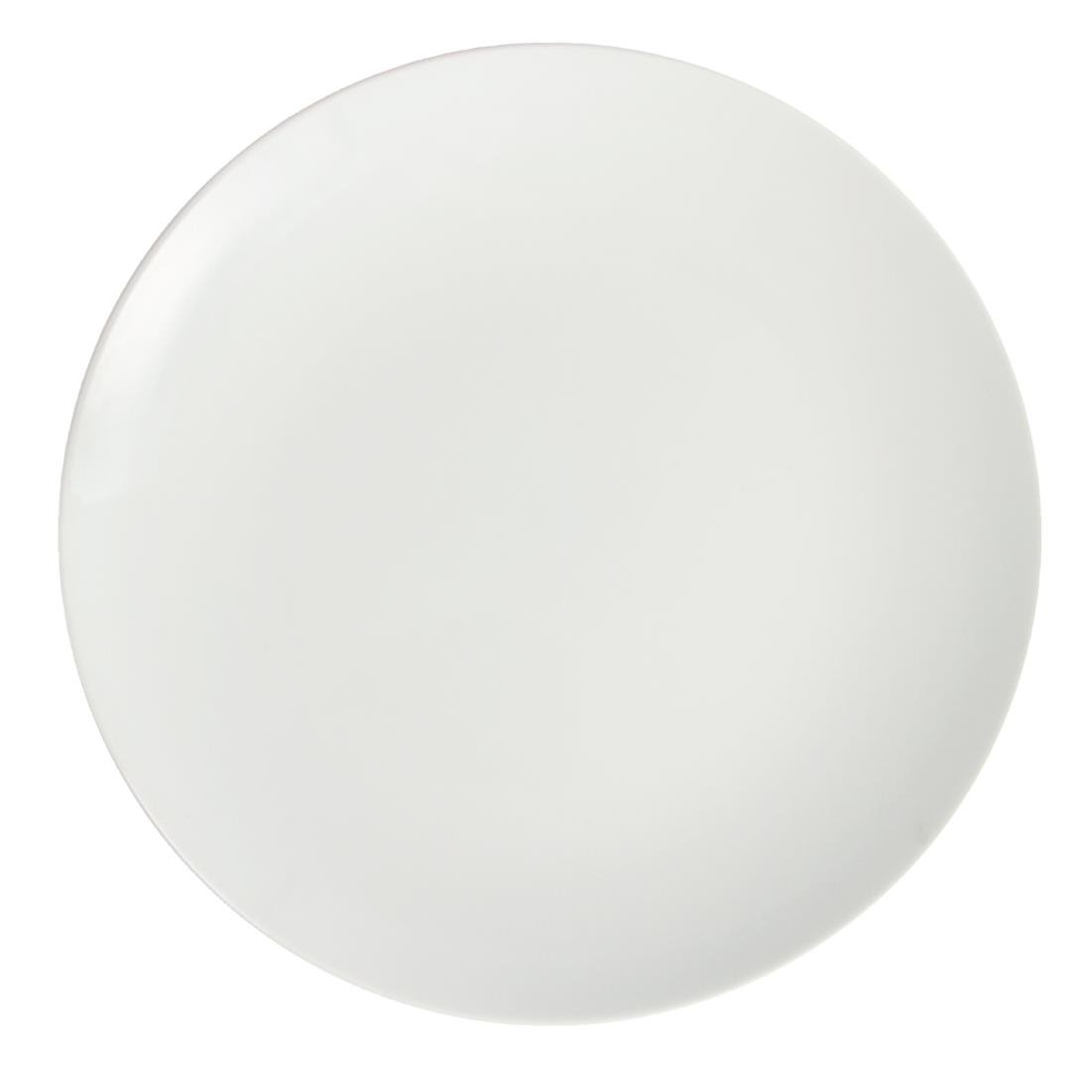 Kiln Triangular Plate
These triangular plates are perfectly suited to those looking to serve homemade food on rustic plates. Available to hire in two colours, Sandstone and Moss, these 16.5cm plates feature an individual finish, as the glaze reacts to the naturally occurring minerals found in the porcelain.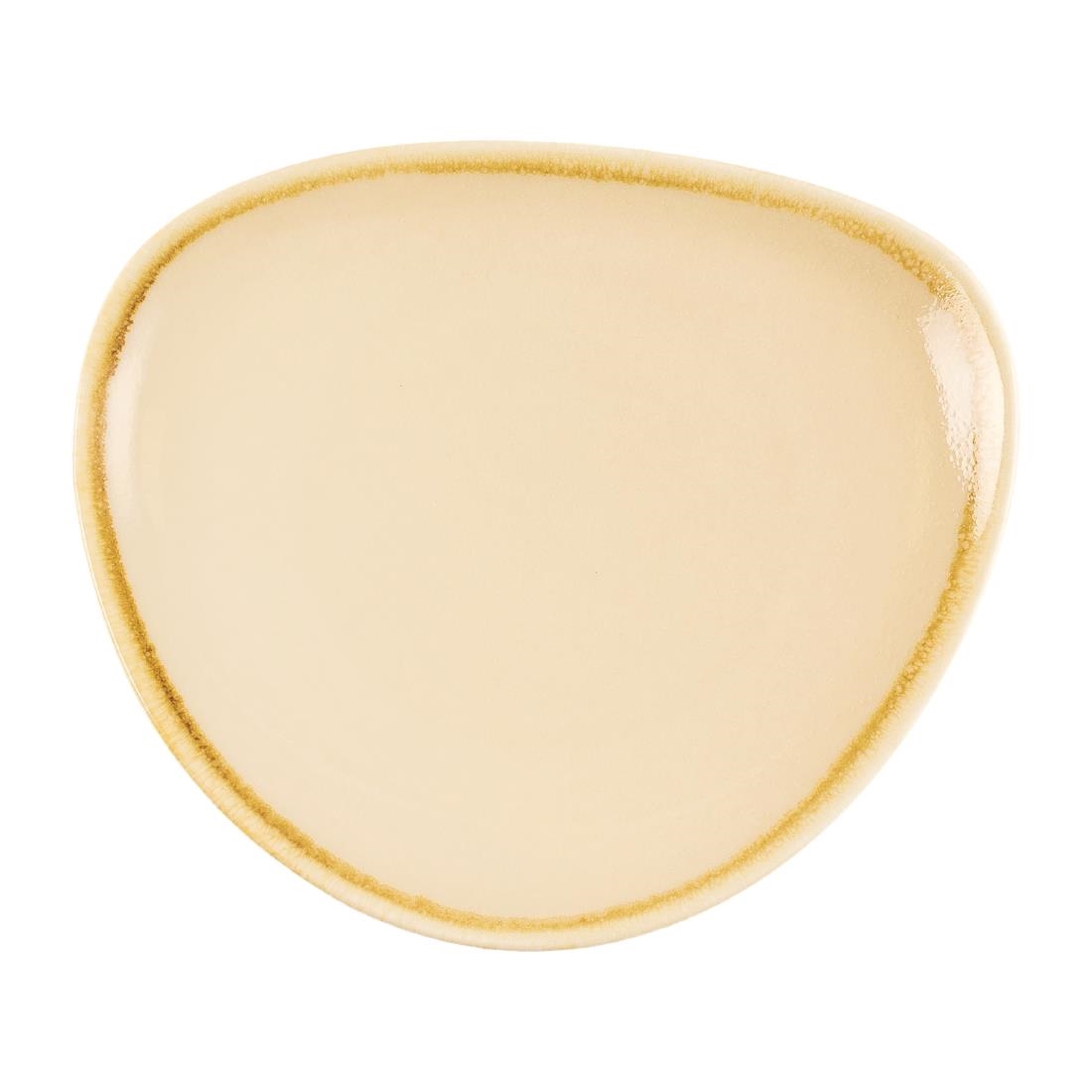 Kiln Bowl
Providing a stunning addition to any table or buffet setting, these rustic bowls will enhance any bowled food. Available to hire in two colours, Sandstone and Moss, the glaze on these 14cm bowls provide a truly unique finish.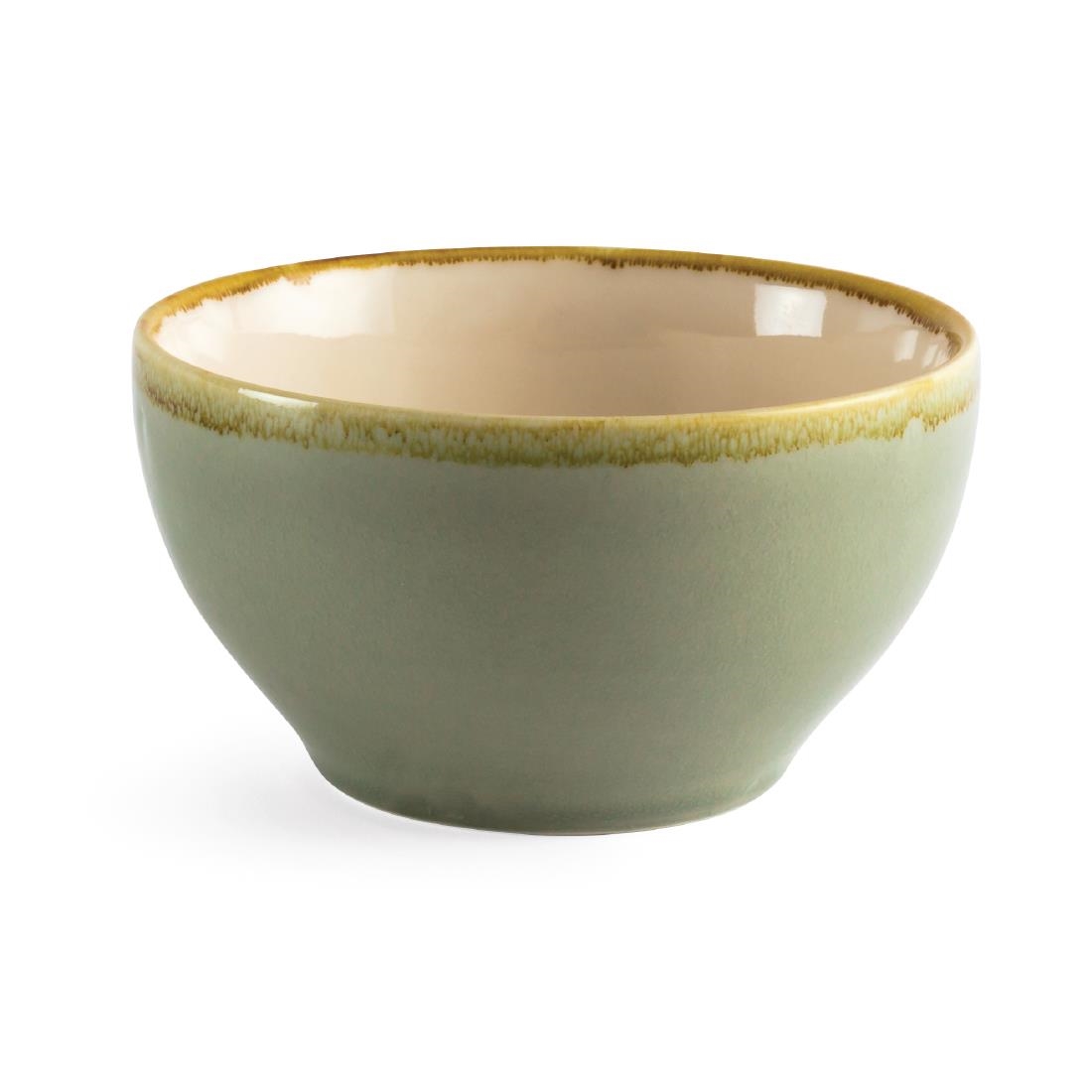 These lightweight 32cm white melamine bowls offer a versatile serving solution for both table service, counter wells and buffets. The lightweight design features a curved, notched edge, enabling clean pouring and ladling.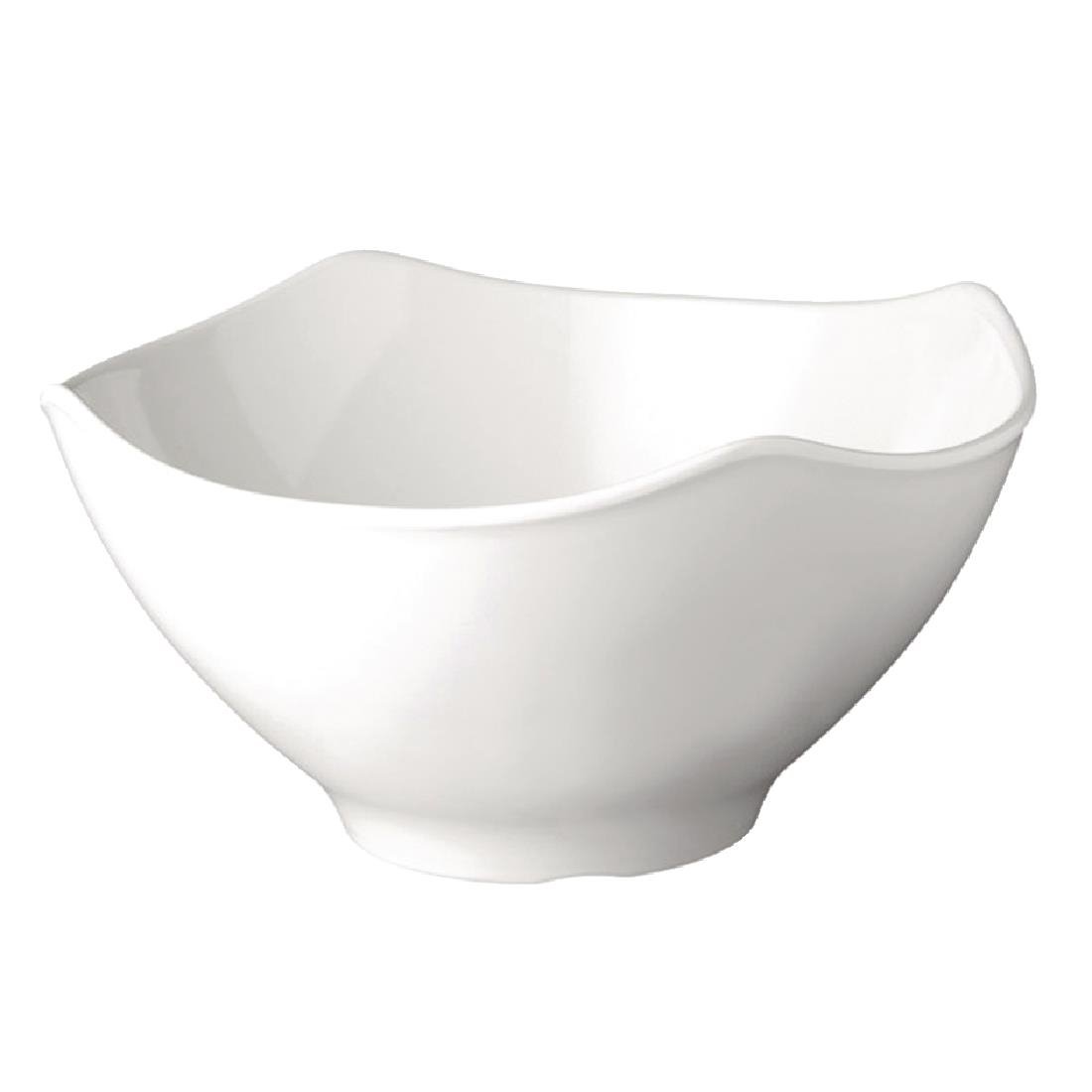 The Black office partitions measure 72 x 48" (1200mm x 1800mm), and offer a pinnable surface made from a woven, fire retardant material. Ideal dividing temporary office spaces, event spaces or halls.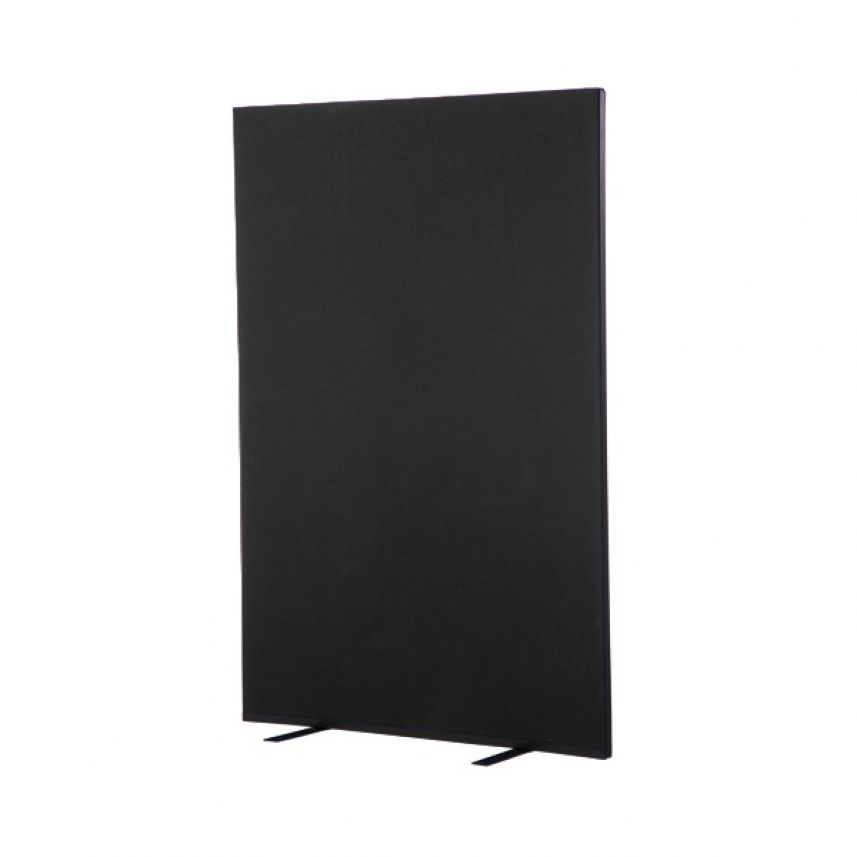 Kitchen Equipment
The heat lamps are designed to assist in keeping food at a suitable serving temperature for extended periods. The lamps feature an adjustable head and are constructed from stainless steel, ensuring they are durable and easy to clean.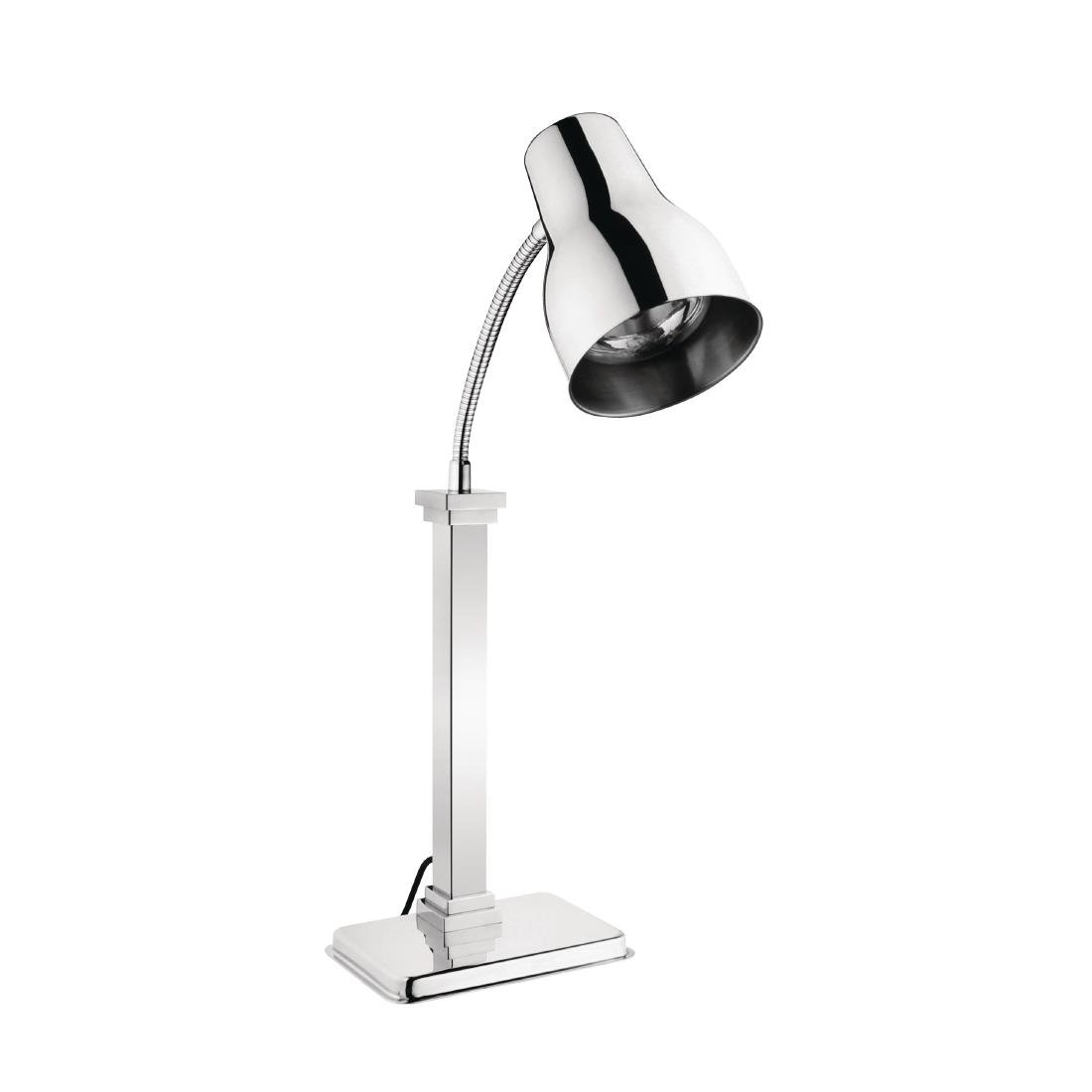 This commercial coffee brewer brews and dispenses up to 60 litres of fresh filter coffee per hour. The coffee can be transported to the service area using the two 10 litre portable electric coffee urns, being kept at temperature until required.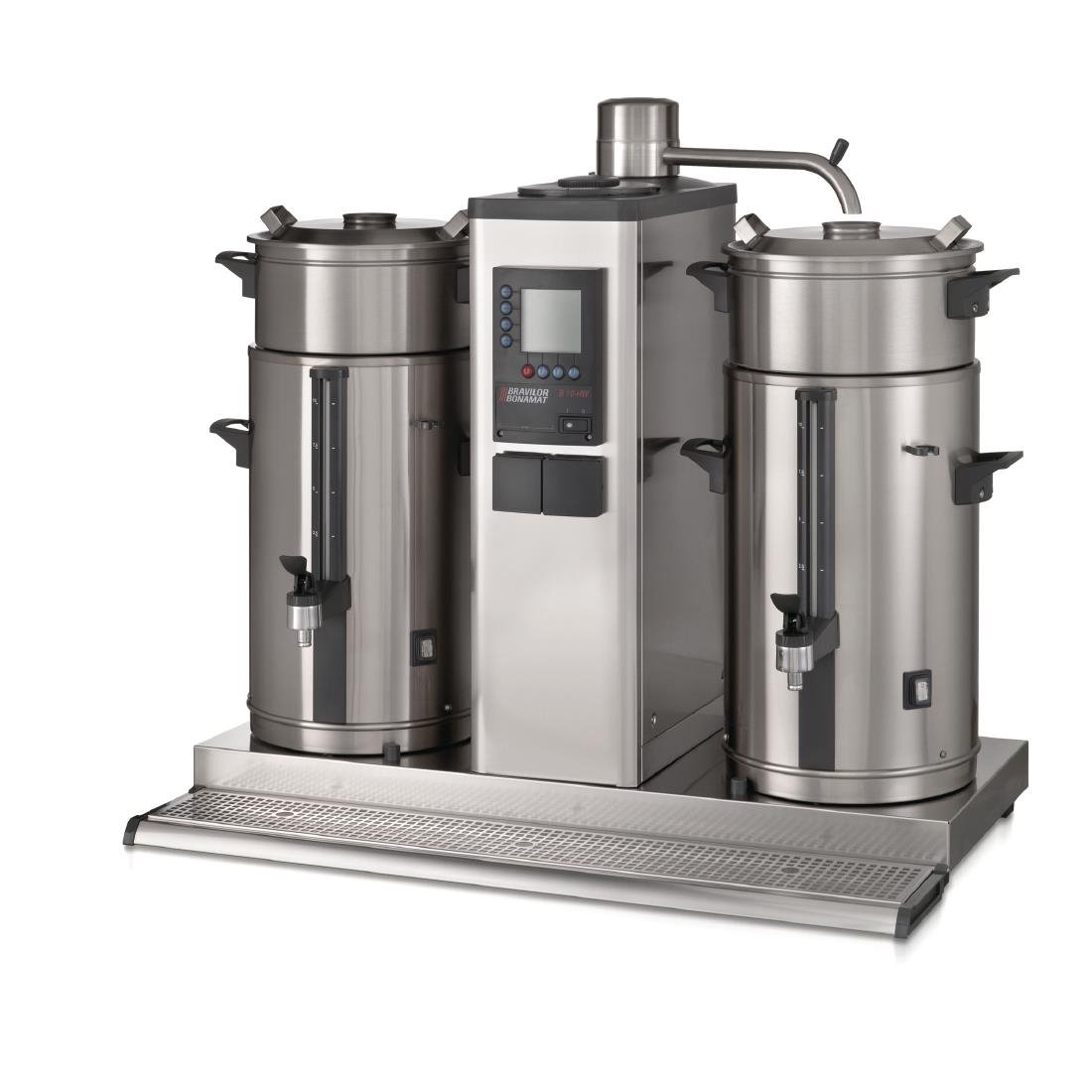 This medium capacity dishwashers has an output of 135 baskets per hour (2,430 plates). Featuring a wash, pre-rinse and rinse cycle, this unit is supplied with pre wash sink, exit table, flat racks and spike racks.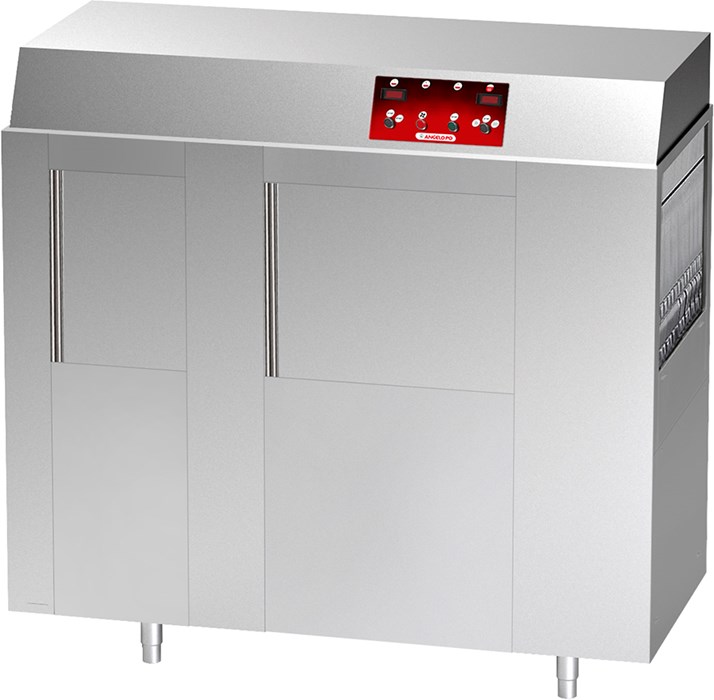 This multipurpose 120 litre electric Brat Pan is suitable for cooking, braising and shallow frying. Features include a temperature control thermostat with a range of 60-300°C and manual well tilting, making them ideal for mass catering.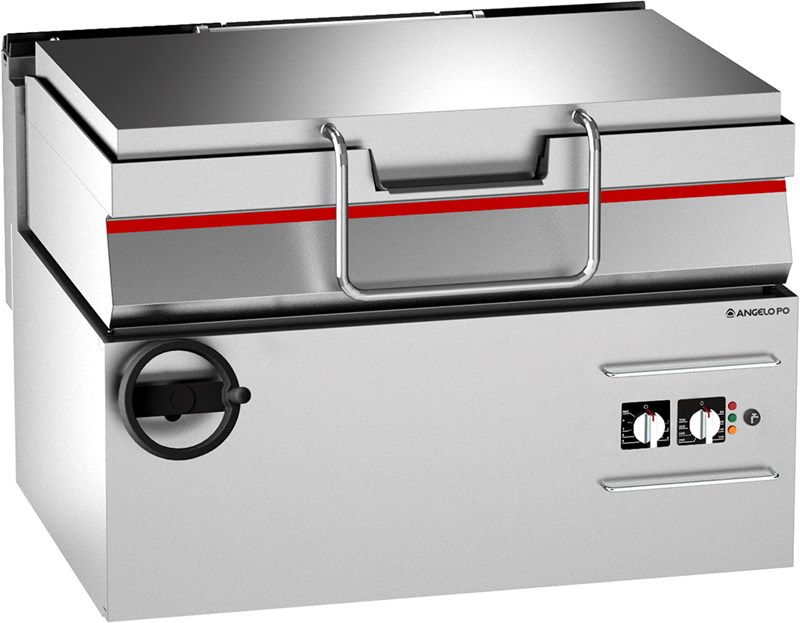 If you require any assistance in choosing any items for your event, or have any other queries we can help with, contact us to speak to a member of our friendly team today.