We are delighted to announce a selection of new products available to hire. We invest in the latest kitchen and catering equipment products and keep our range up to date to ensure we can provide for any event.

Read on to find out whats new or browse our vast selection of products online to find whatever you require for your event or catering needs. We deliver and collect nationwide from our Bristol and London depots.

Kitchen & Catering Equipment For Hire

Pasta Boiler
Cook large quantities of pasta quickly in this table top stainless steel pasta boiler. With a range of useful features including front mounted controls and thermostatic controls for accurate water temperature pasta is cooked perfectly every time.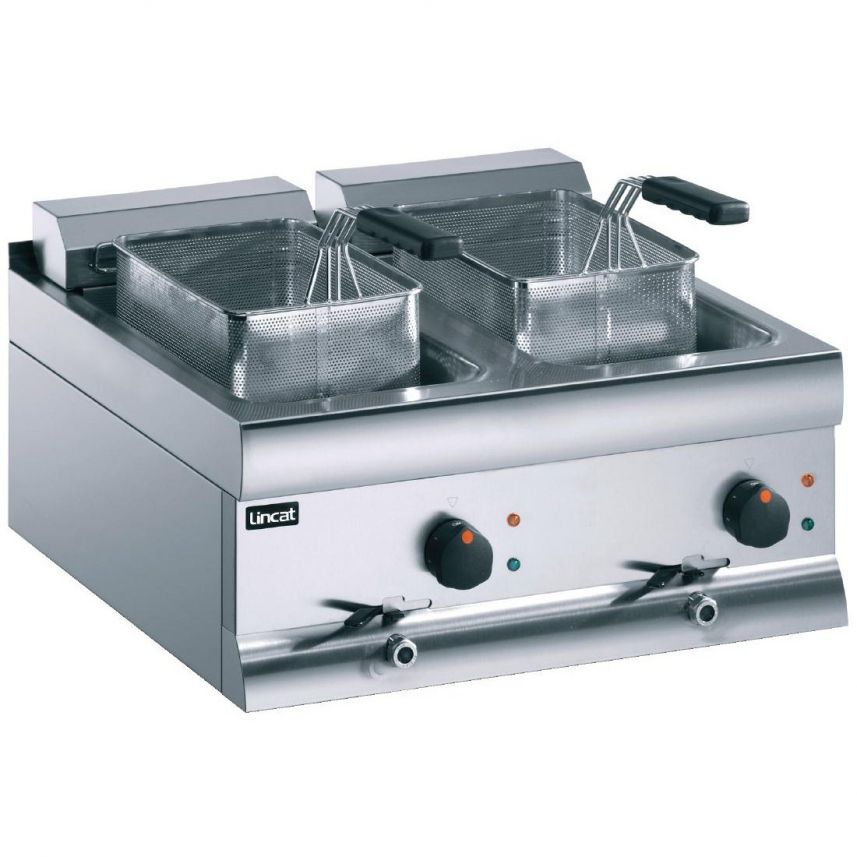 Accelerated Cooking Oven
Combine convection and microwave for high speed cooking, without compromising on taste.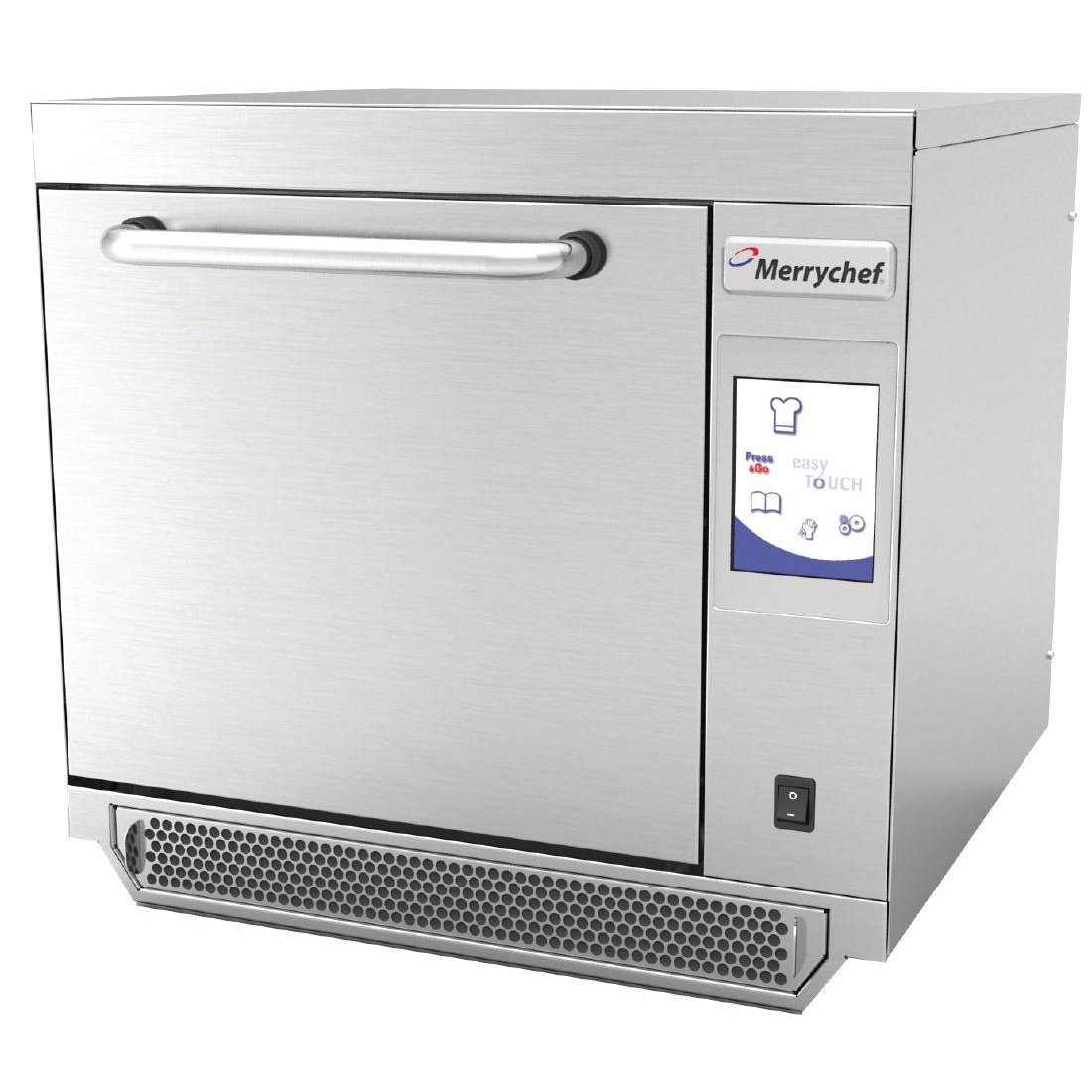 Refrigerated Caribbean Topper
Keep salads and desserts cool by using this table top refrigerated servery unit. Made from sturdy stainless steel with an overhead light and sneeze guard, it's perfect for front of house environments.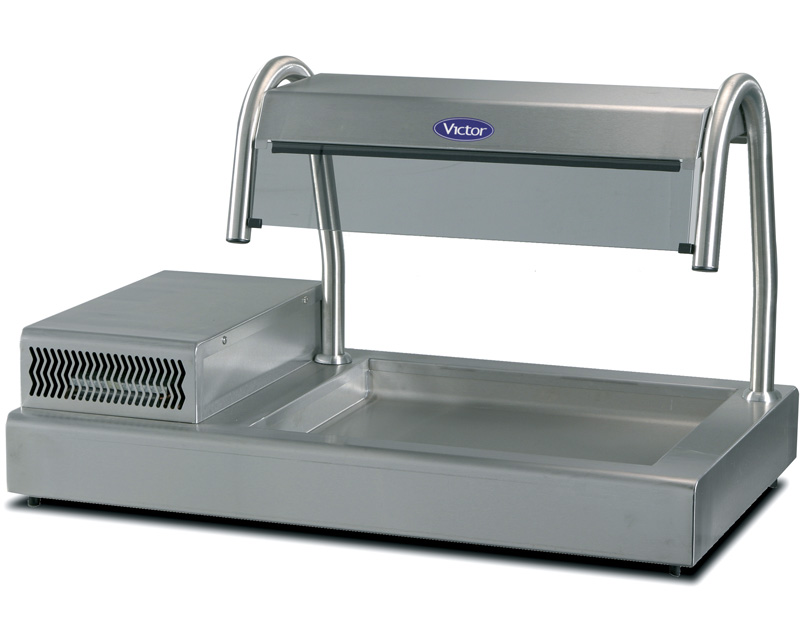 Orange Juicer
The Zummo Z40 juicer can produce three litres of 100% pure orange juice in just 60 seconds, ideal for establishments or events where demand for juice is high. Each orange is sliced in half then squeezed without the juice coming into contact with the bitter peel. The result – delicious tasting fresh juice.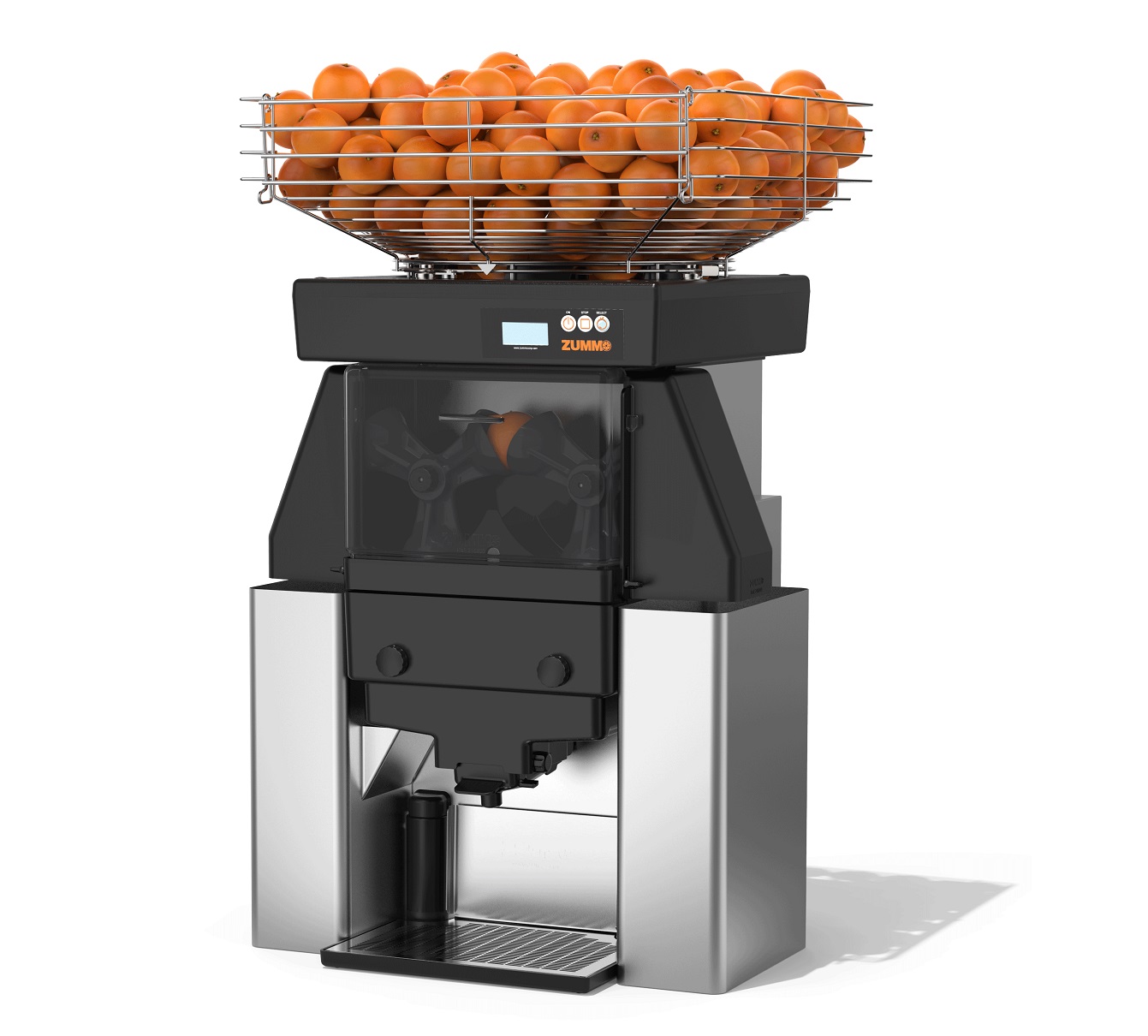 Tableware For Hire

Wine & Champagne Tub
This galvanised stainless steel tub can be used for holding bottles at parties or events. Fill with ice to keep drinks chilled.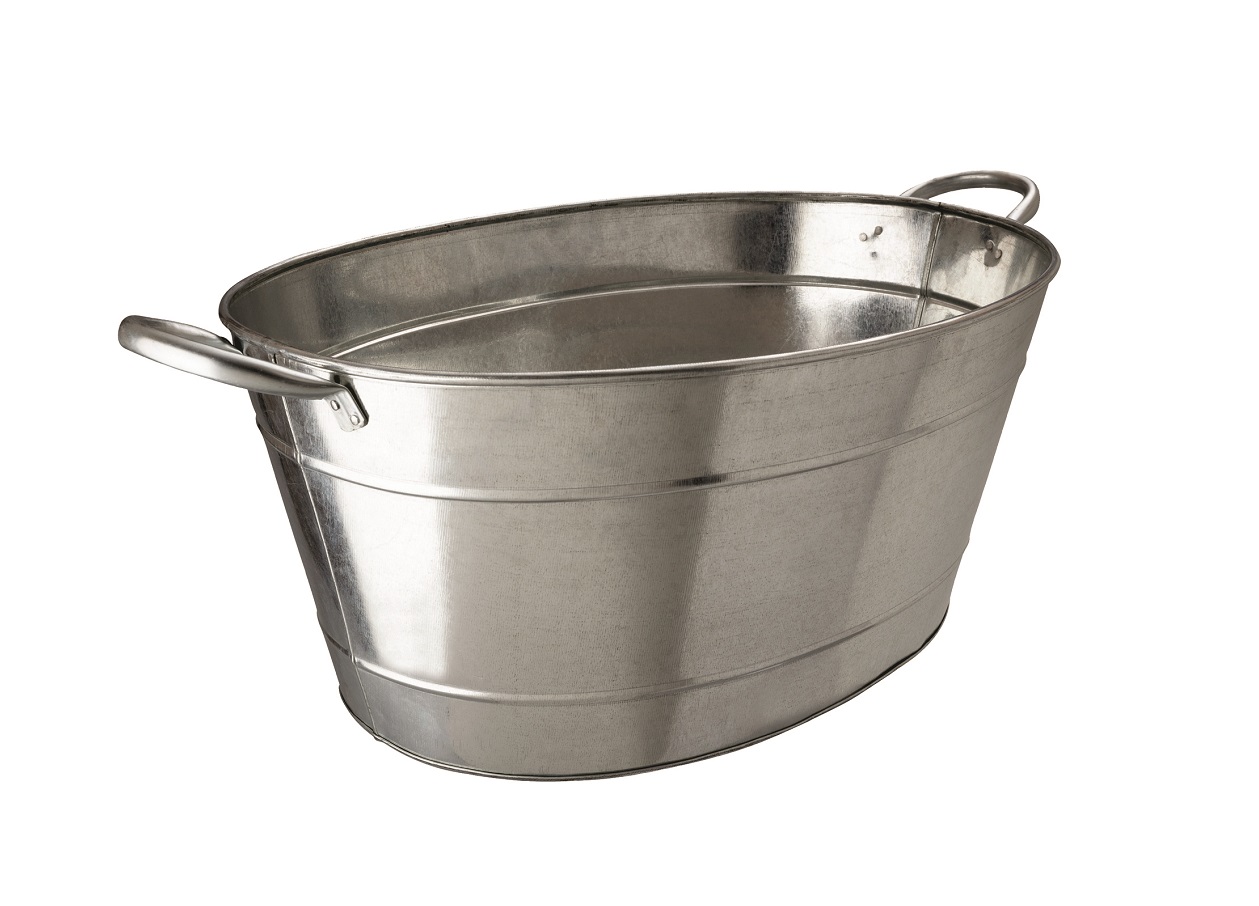 Balti Serving Dish
Present rice and curry dishes in this authentic flat bottomed serving dishes. Strong handle attachments offer easy pick up.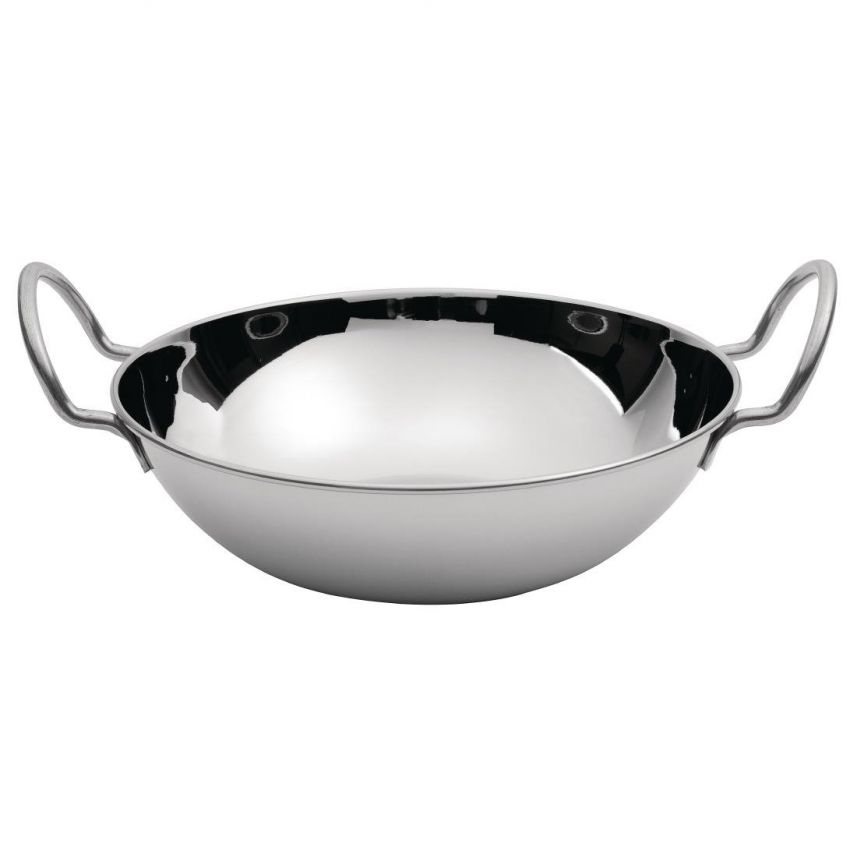 Melamine Cake Stand
Perfect for presenting large round cakes, this white lightweight melamine cake stand can be used to add height to any buffet display.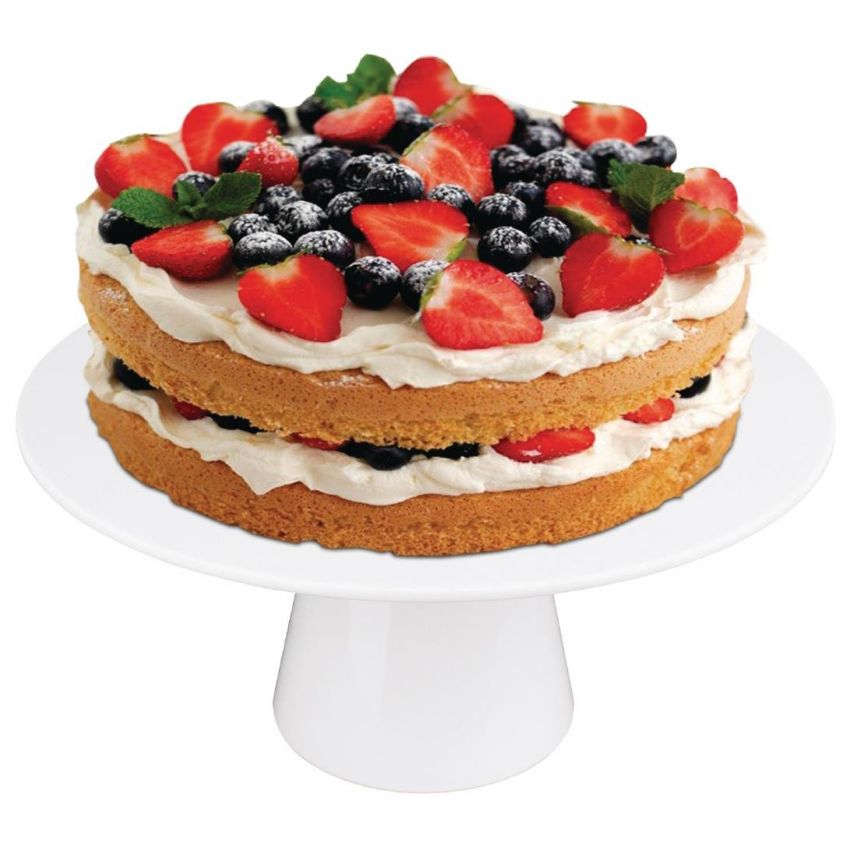 Black Melamine Serving Bowl
Measuring 24cm in width, serve hot or cold food in these black bowls. Made from lightweight melamine, they are strong enough to withstand the toughest of catering environments.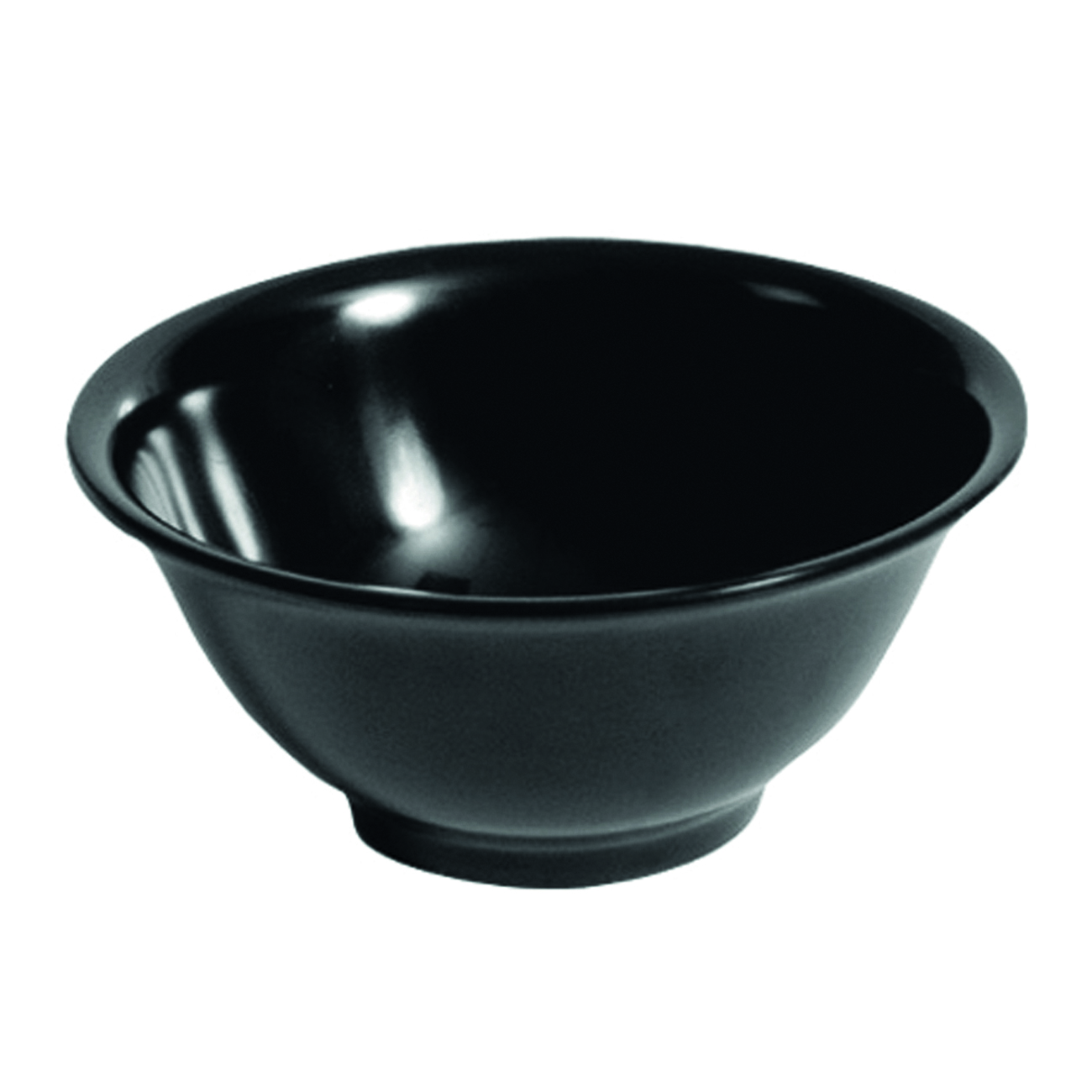 Grand Cepage Glassware
Featuring extremely thin and resistant glass, these elegant and beautifully designed wine glasses and champagne flutes offer an improved tasting experience.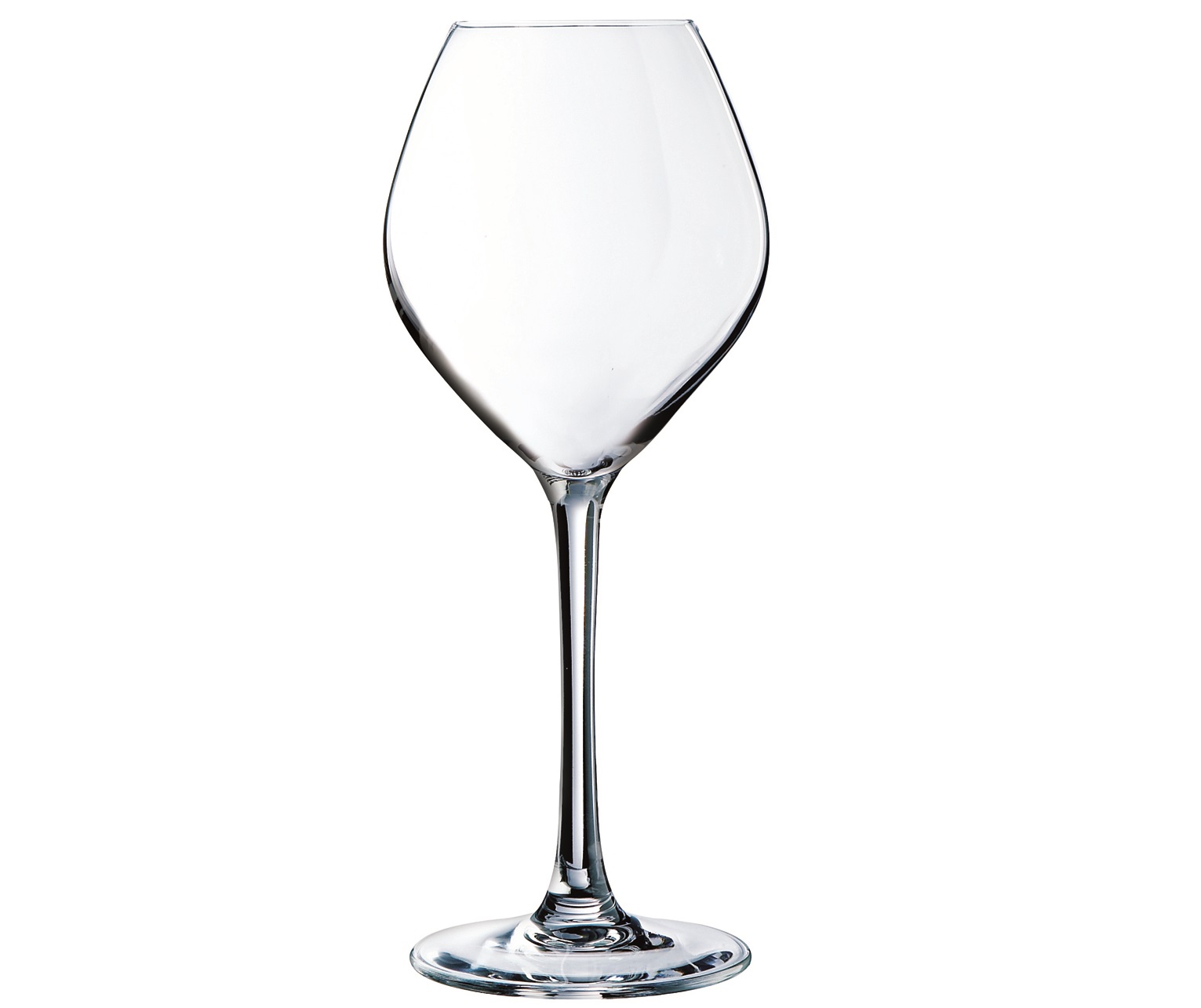 Place an order online, or if you require any assistance in choosing any kitchen and catering equipment items for your event, or have any other queries we can help with, get in touch to speak to a member of our friendly team today.