As we get used to managing the new normal, many of us need to prepare our foodservice areas in a slightly different way to how we have previously operated. There are some essential precautions to take when preparing a catering environment or workplace canteen during Coronavirus (COVID-19) to ensure the safety of both staff and customers, and this advice applies to both inside food preparation areas as well as in areas where customers or workplace staff may need to queue to purchase food.
World Health Organisation and Government Information

What hygiene products and hand wash solutions are available from Jongor Hire?
Washing hands more frequently can help reduce the spread of germs, so it is important to promote hand hygiene through more signage and increase the number of hand wash stations available for both staff handing food and for customers purchasing food in your canteen. Although it is very unlikely that coronavirus is transmitted through food, it is good practise that anyone handling food should wash their hands often with soap and water for at least 20 seconds. We offer both Electric Hand Wash Stations that require no plumbing, and Hand Wash Sinks that need a hot and cold water feed. At Jongor Hire, we can manage delivery and installation.

Electric Hand Wash Stations
Controlled by a foot sensor, these Electric Hand Wash Stations are cost-effective and comply fully with food hygiene standards.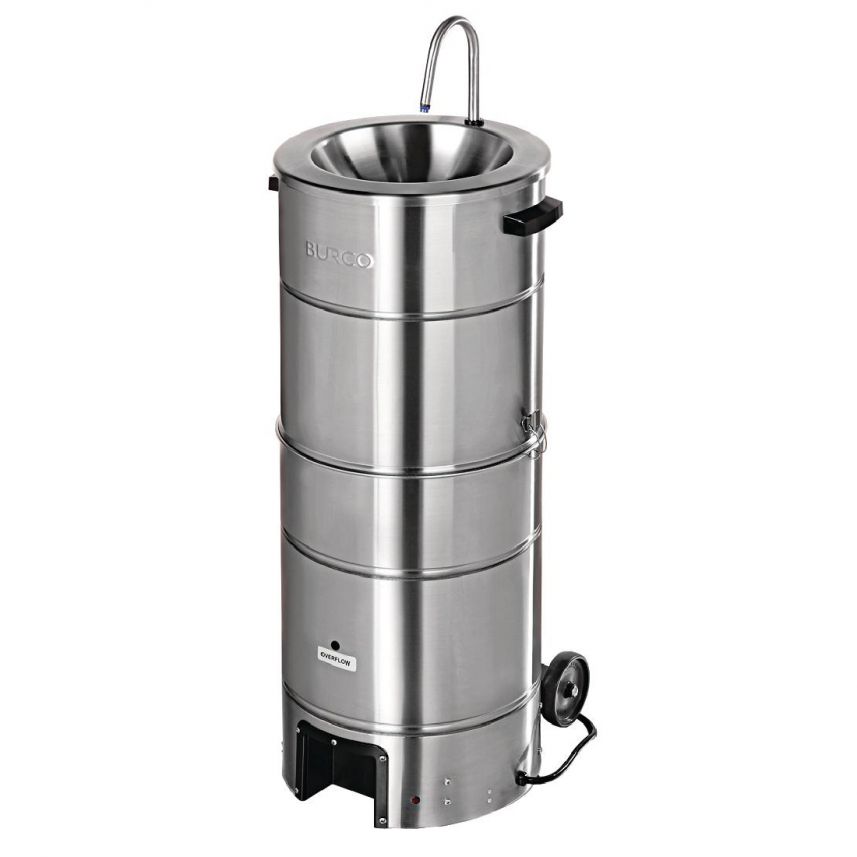 Hand Wash Sinks
Installation is required for these compact Hand Wash Sinks.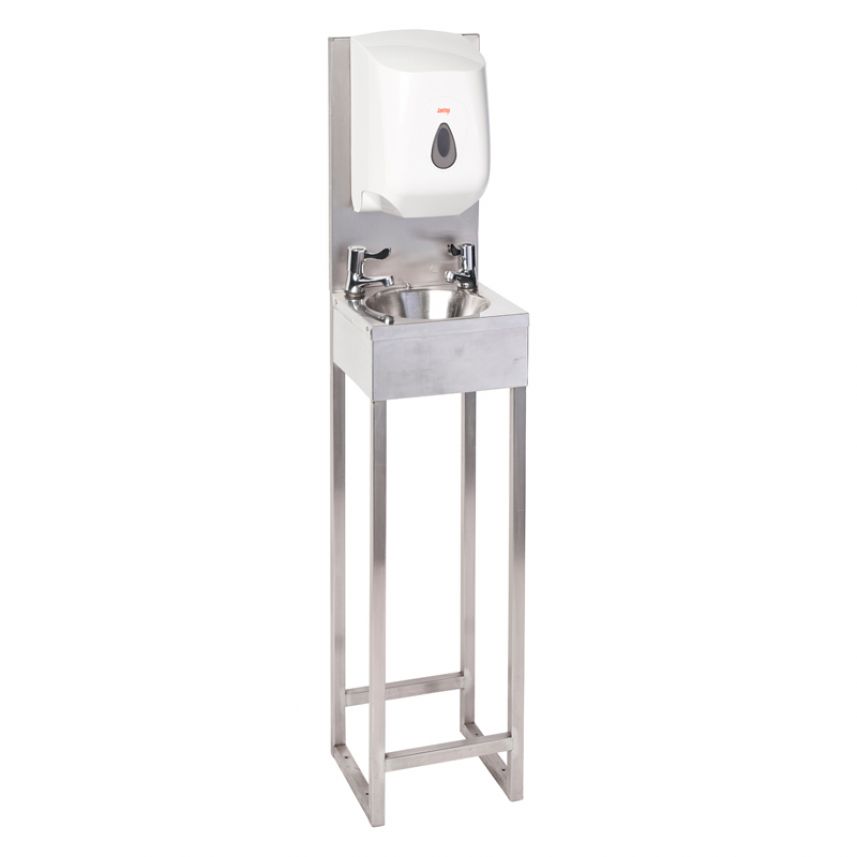 Hand Sanitiser Station
A freestanding mobile hand sanitiser station is great for use at event spaces, places of work, public buildings, retail, foodservice areas and schools.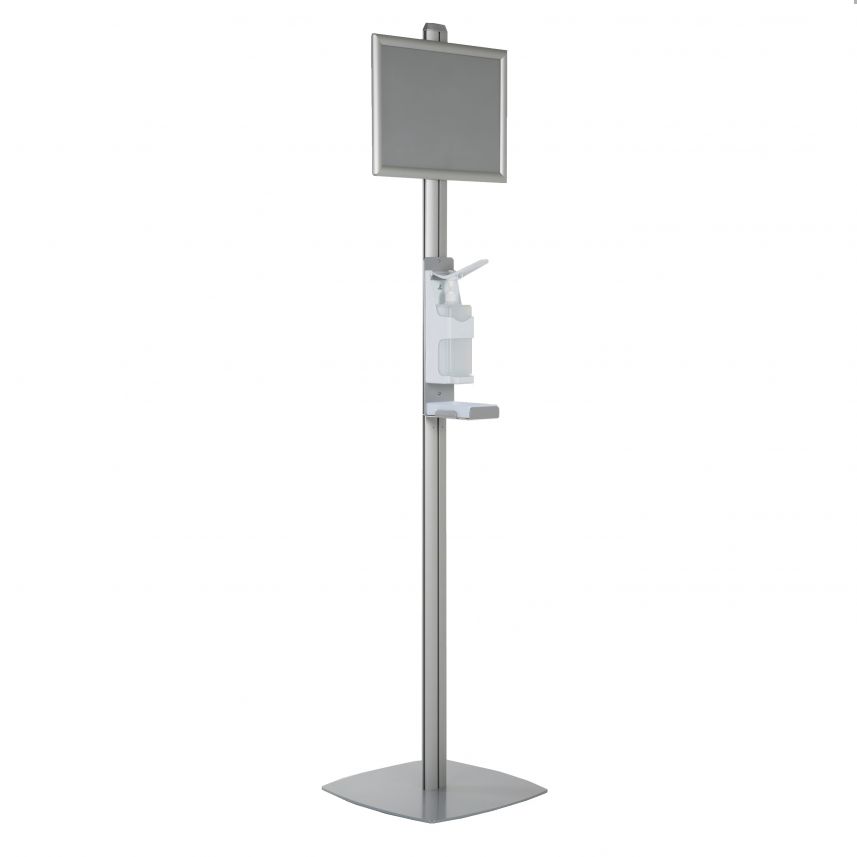 What products does Jongor Hire offer for hot and cold food serving that can help with our social distancing management?
Grab and go servery products offer the perfect solution so your catering operation can continue to run safely. Here are a selection of popular hot and cold food serving products that can be used to limit contact with others, therefore adhering to the social distancing rules.


Heated Multideck Display
Perfect for the display and sale of fresh hot food, our Heated Multideck Display has individually controlled heated shelves and offers plenty of room for pies, pasties, and other baked goods. The stainless-steel shelves can be removed easily for cleaning.


Table Top Servery
An ideal solution for workplace canteens, this Table Top Servery ensures food is kept at the required temperature throughout service and customers can serve themselves.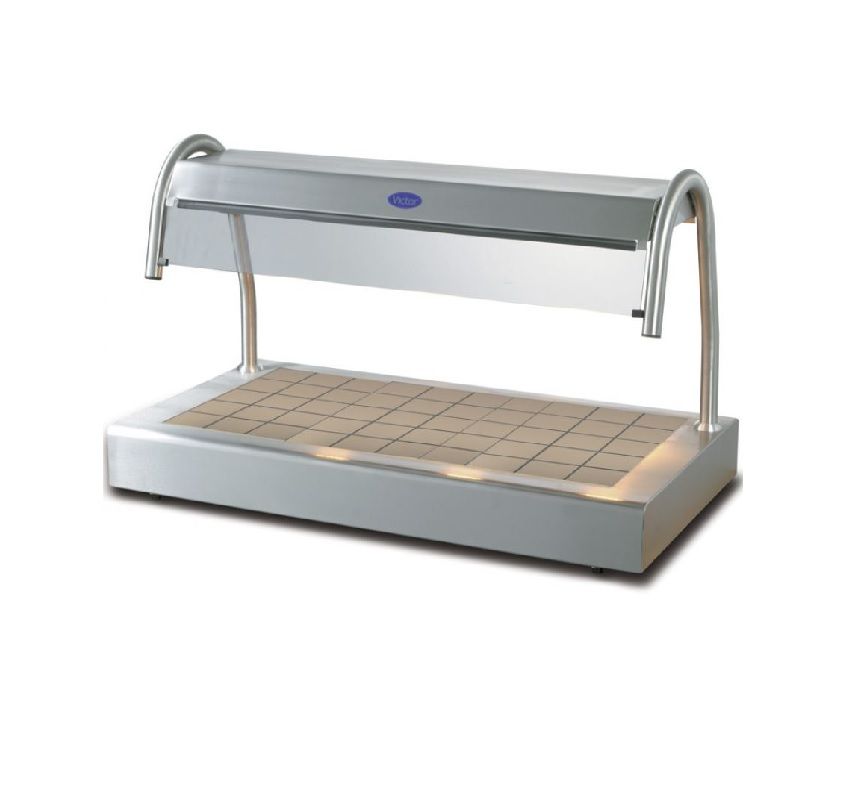 For cold foods:

Open Multideck Fridge
A popular grab and go option for chilled food is a Multideck unit. Available in two sizes and with built in lights, these chillers are perfect for minimising individual contact in your canteen.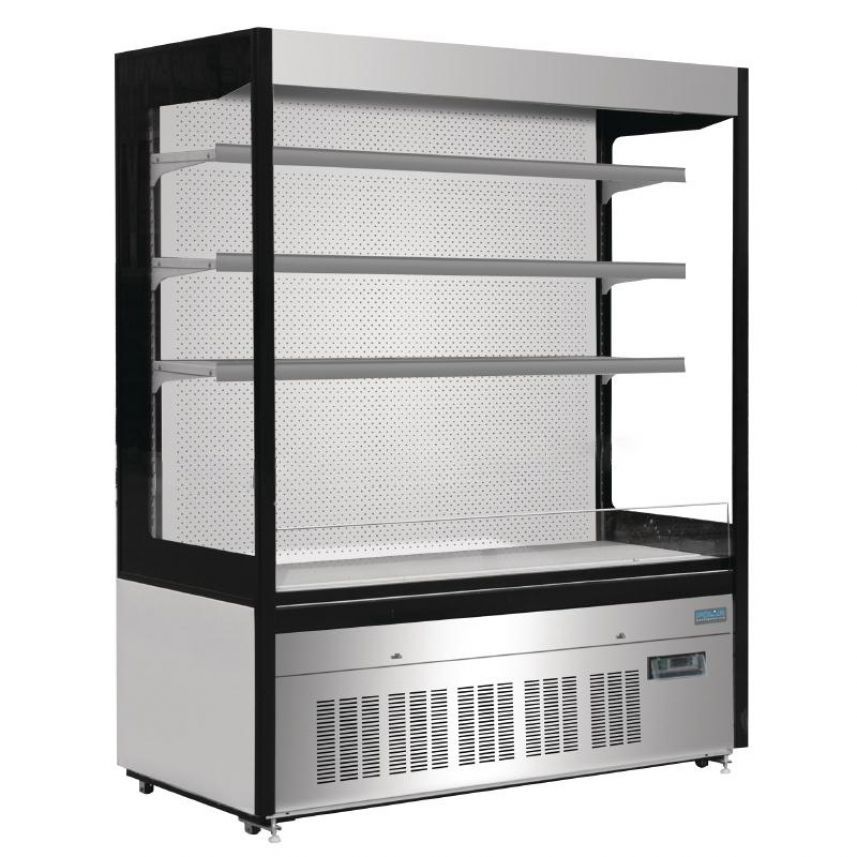 Patisserie Unit
Used for cakes, sandwiches, and cold drinks, a chilled Patisserie Unit offers another option for grab and go service.

Chilled Island Display
Great for chilled drinks in cartons and cans, or chilled grab and go food such as breakfast pots, salads or puddings.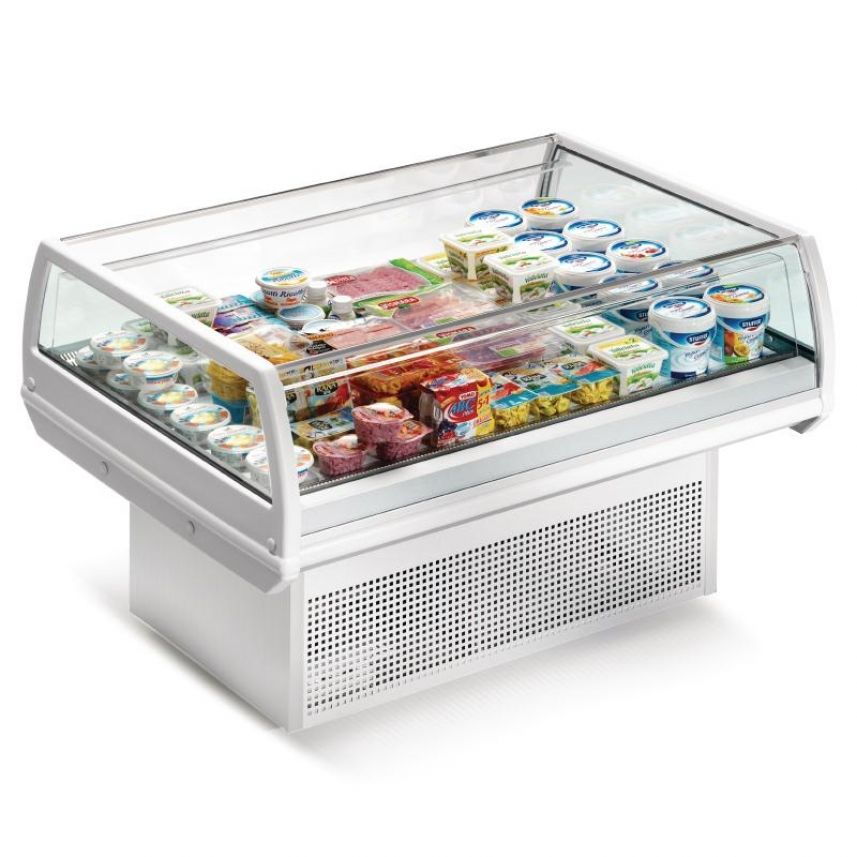 Hospitality Salad Bar
Perfect for self-service, a Hospitality Salad Bar keep salads, cold meats, and delicatessen products chilled and comes with tray sliders to keep food covered in-between serving.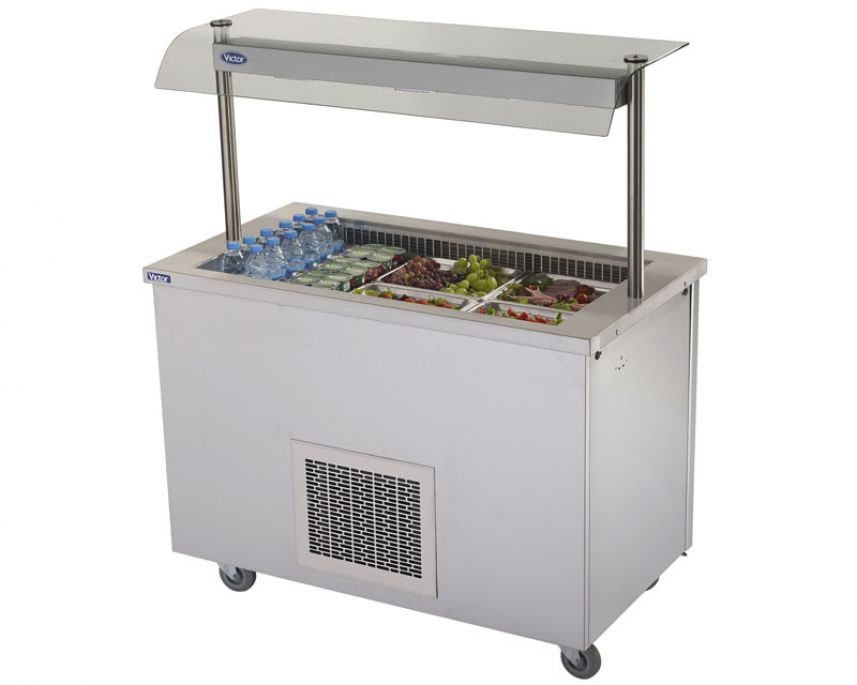 All our products are available for long and short-term hire and we deliver throughout the UK. Rental gives you flexibility if you are unsure about committing to an equipment purchase, plus at Jongor Hire, we manage the equipment maintenance with 24/7 support.



Whatever you need for social distancing management in your catering environment or staff canteen, please get in touch to see how we can help. To find out more about how we are continuing to help our customers throughout the coronavirus situation, read our COVID-19 Information page.